Investors in Pupils
Young Voices 2019
Nafferton School are proud to be part of Young Voices 2019.
The Greatest Showman - part 3
The Greatest Showman - part 2
The Greatest Showman - part 1
You Gotta Be (Chorus section)
You Gotta Be (Final section)
A Little Can Change Our World
Revolution Bike Servicing
Revolution came to our school to service bicycles.
What is Investors in Pupils?
Investors in Pupils is a quality award which is very highly valued within schools and by Ofsted. It is built on the principle of valuing pupils views and opinions and giving them a voice in the running of school. It also helps to raise achievement throughout the whole school.
The 5 main areas of Investors in Pupils are:
Attendance
Behaviour
Classroom Management
Learning
Induction
It is important for our children as it helps them to know:
how they can contribute towards their own learning by increasing their motivation and working as a team.

the roles and responsibilities of everyone at Nafferton.

why they need to come to school and the importance of attending every day.

about the school budget, the costs of resources and being responsible in helping to cut the school expenditure.

who our Governors are and what they do.

how to look after new children and staff in school.

the benefits of making good choices.

that they are an important part of their class/school.
Each class decides on their own class rules, class targets, individual targets and a class induction book. Each class has an Investors in Pupils display board where class and individual targets are displayed. The children review these regularly. Each class has class monitors and all children are given the opportunity to undertake further roles around school. The school council meets and discusses issues brought to them by pupils in their classes.
Investors in Pupils has many cross curricular links . Members of staff have been invited into assemblies and interviewed by the children, so they have a real knowledge about how school works and what is involved in each person's job. This year the Head Teacher and School Business Manager will also explain about the school budget and where the money is spent. Every week an attendance teddy is given to the class with the best attendance record. At the end of each term, children who have been successful with their own personal targets , have been involved in a Reward Day.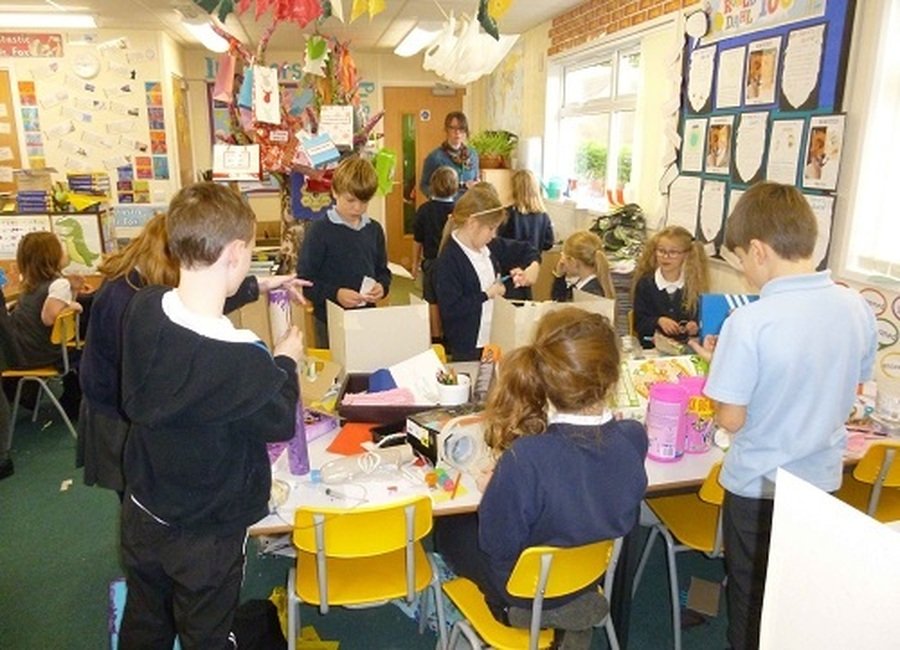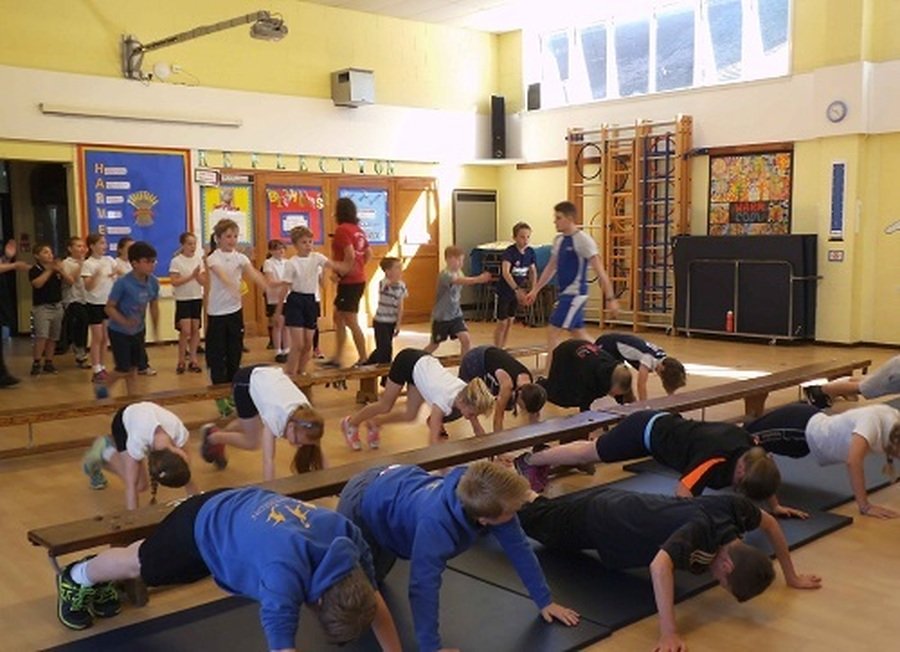 Supporting Sustainable Travel